Rose 'n' Bowl
Food & drink
Sunday, 28 June 2015
2477 Views
0 Comments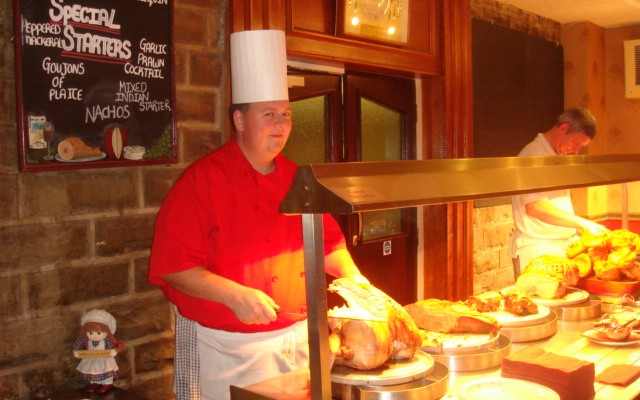 Superb Carvery
Quality of food/service
10
9
Rose N Bowl Carvery
264 Newchurch Road, Bacup, Rossendale, OL13 0UG
The Rose 'n' Bowl offers superb food, drink and evening entertainment.  Whether you are looking to take Mum and Dad for a scrumptious Sunday dinner, or looking for somewhere to have a drink with some live music, Rose 'n' Bowl canter for all!
As the name suggests, the pub also houses the local crown green bowling team, with a fantastic and well kept green which can be viewed from the outside terrace.
Look out for the annual Gravy Wrestling at the end of August!