Casa Tapas
Food & drink
Wednesday, 20 May 2015
4617 Views
0 Comments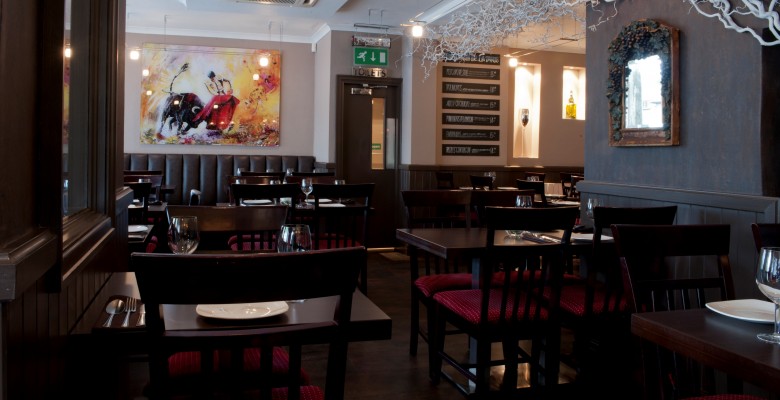 Classic Tapas
Quality of food/service
7
6.5
Casa Tapas
95 Bacup Rd, Rawtenstall, Lancashire BB4 7NW
Nice family run restaurant in the heart of Rawtenstall.
Their new menu has 15 new dishes plus 40 of your favourites including the ever popular Set Meals. Meals chosen the most popular dishes from those you requested, but if your favourite is not on the menu, take a look the special board as they are reintroduced from time to time.
Excellent tapas dishes as well as steaks, fish, salads, and much more!