Cafe Artisan
Coffee Shops
Saturday, 25 July 2015
3428 Views
0 Comments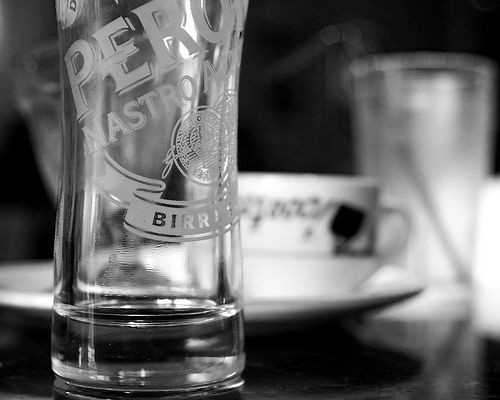 Excellent Venue
Quality of food/service
9
8.3
Cafe Artisan
1 Brook Street, BB4 6AA Rawtenstall
Cafe Artisan is a fantastic venue for live bands!  A welcoming atmosphere, good service and great drinks.
Bar food is available throughout the day, served inside or out on the terrace.
With amazing music every week including local bands, national and international DJs, open mic nights, and much more, you can guarantee you'll have a great night at Cafe Artisan!
www.theartisanrawtenstall.co.uk